On July 24th, 2022, Trader Vic's in Emeryville CA held one of their fabulous Hawaiian Bazaar Events and I was lucky enough to have the privilege of showing my work to the Tiki Loving public, in person for the very first time!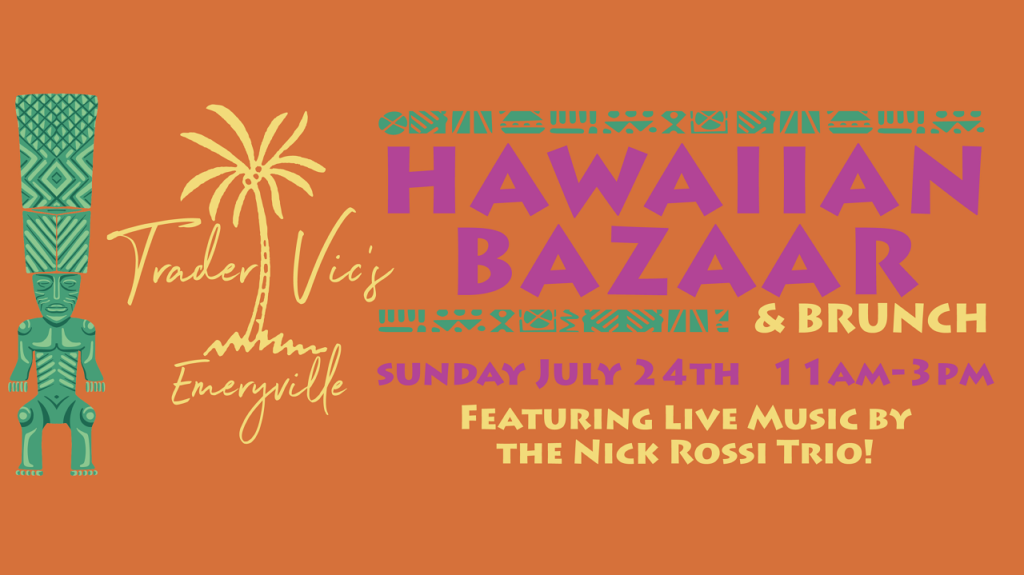 This was all made possible thanks to my long-lost high school friend Eve Bergeron, who I found out the day before was hosting this event.
I'll be forever grateful to Eve for graciously offering me a table that day when I showed up to the party unannounced.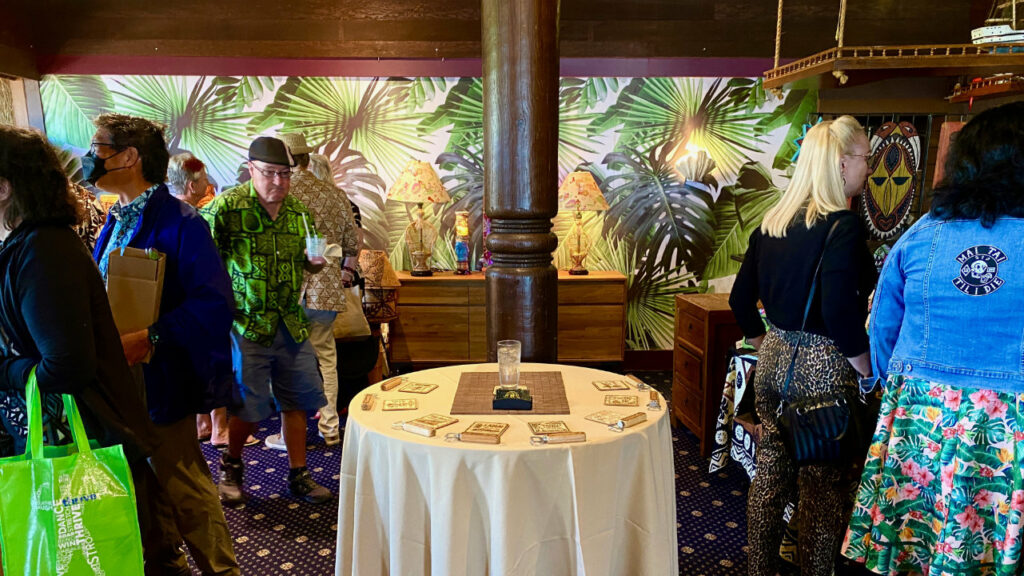 I had a lovely time chatting with her and reminiscing for a moment about our high school shenanigans. She really surprised me when she remembered my first car, a 69 Chevelle… those were the good old days!
Thank you, Eve!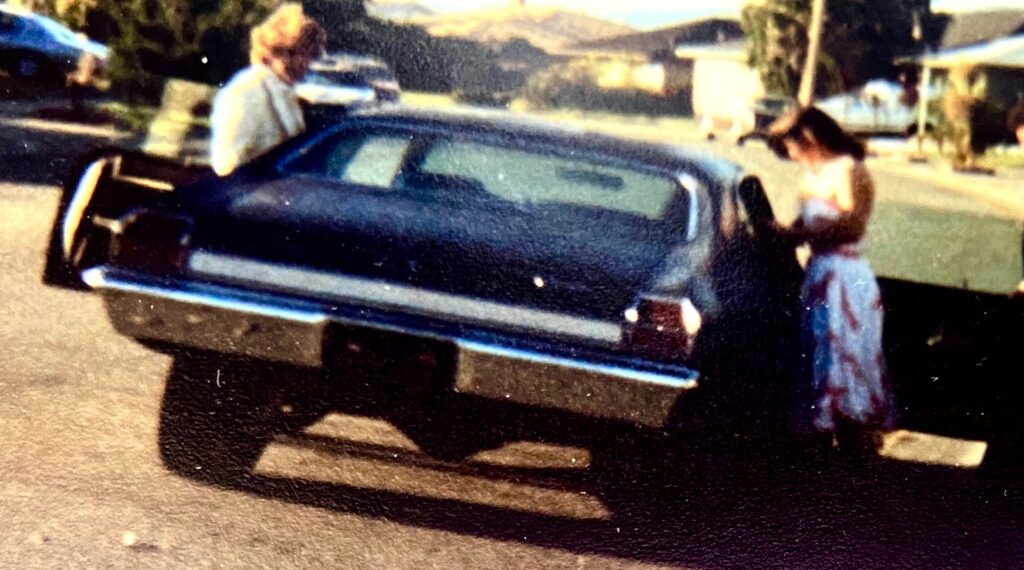 One of the people I had the pleasure of meeting that day was @kevincrossman He has a write-up about this event on his epic blog The Search for the Ultimate Mai Tai.
Kevin is also officially my first customer! Thank you, Kevin, for picking up one of my Outrigger Bottle Openers and mentioning me in your post about this event.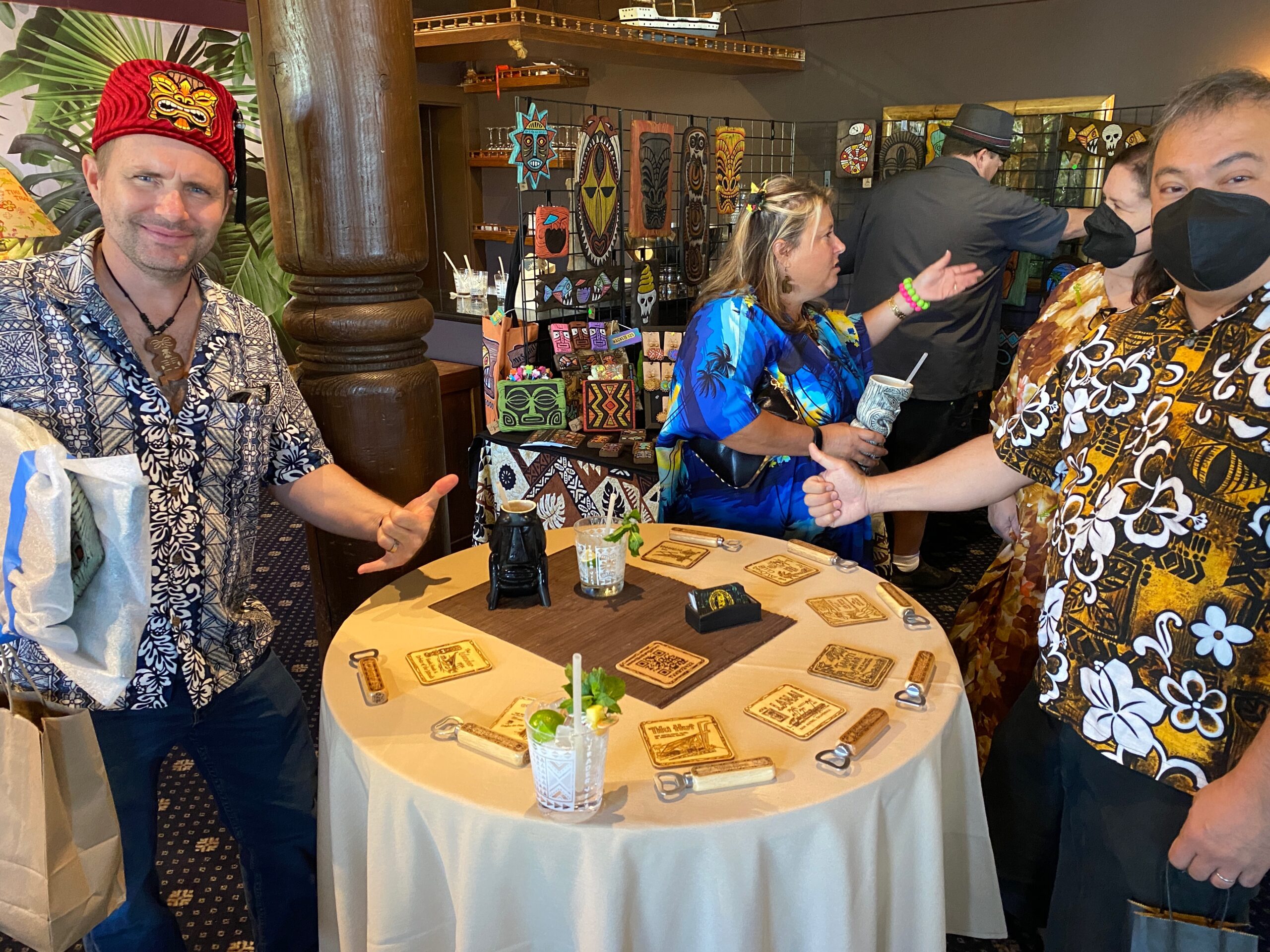 I loved this guy's Fez, I've always wanted one, so I asked him where he found it. He said it came from a place called Fez-O-Rama
so I checked them out the next day and have to say if you're in the market for a Fez, and everyone should be, I'd definitely recommend checking them out, they've got the goods and then some.
The place was jumping! and I just had to do a test drive of one of my coasters with the world-famous Trader Vic's Mai Tai…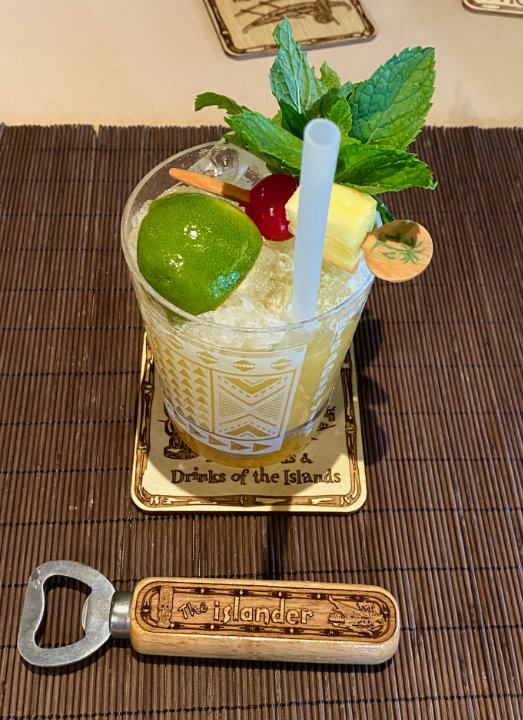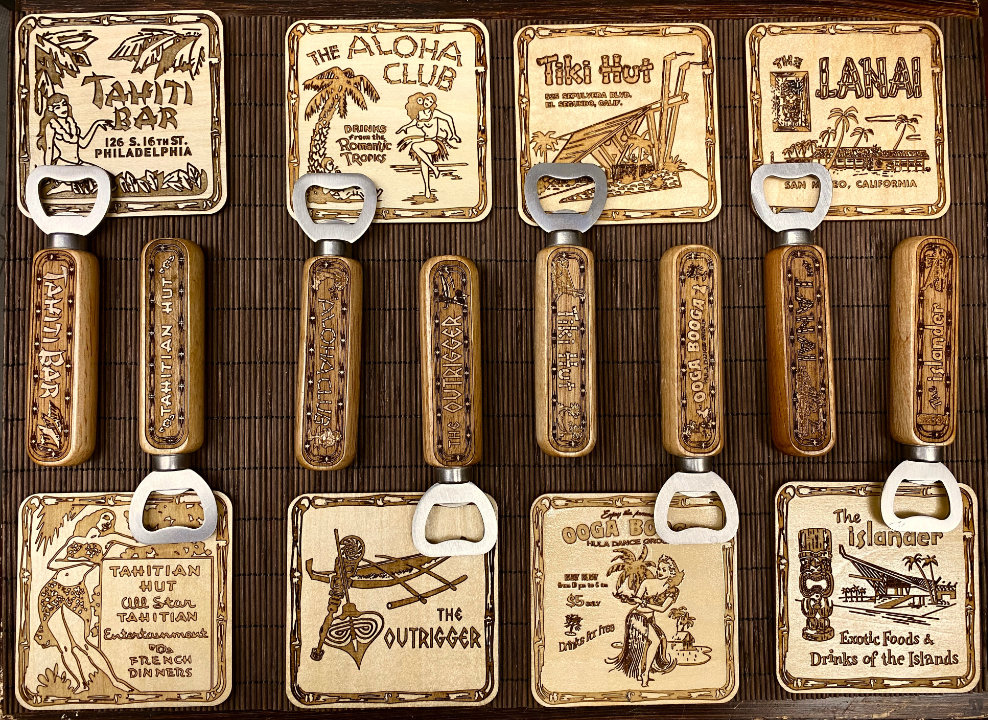 The Colors and Colorful People here were a feast for the senses!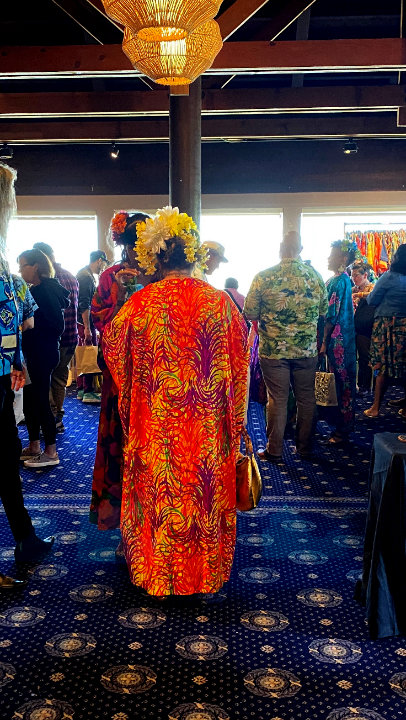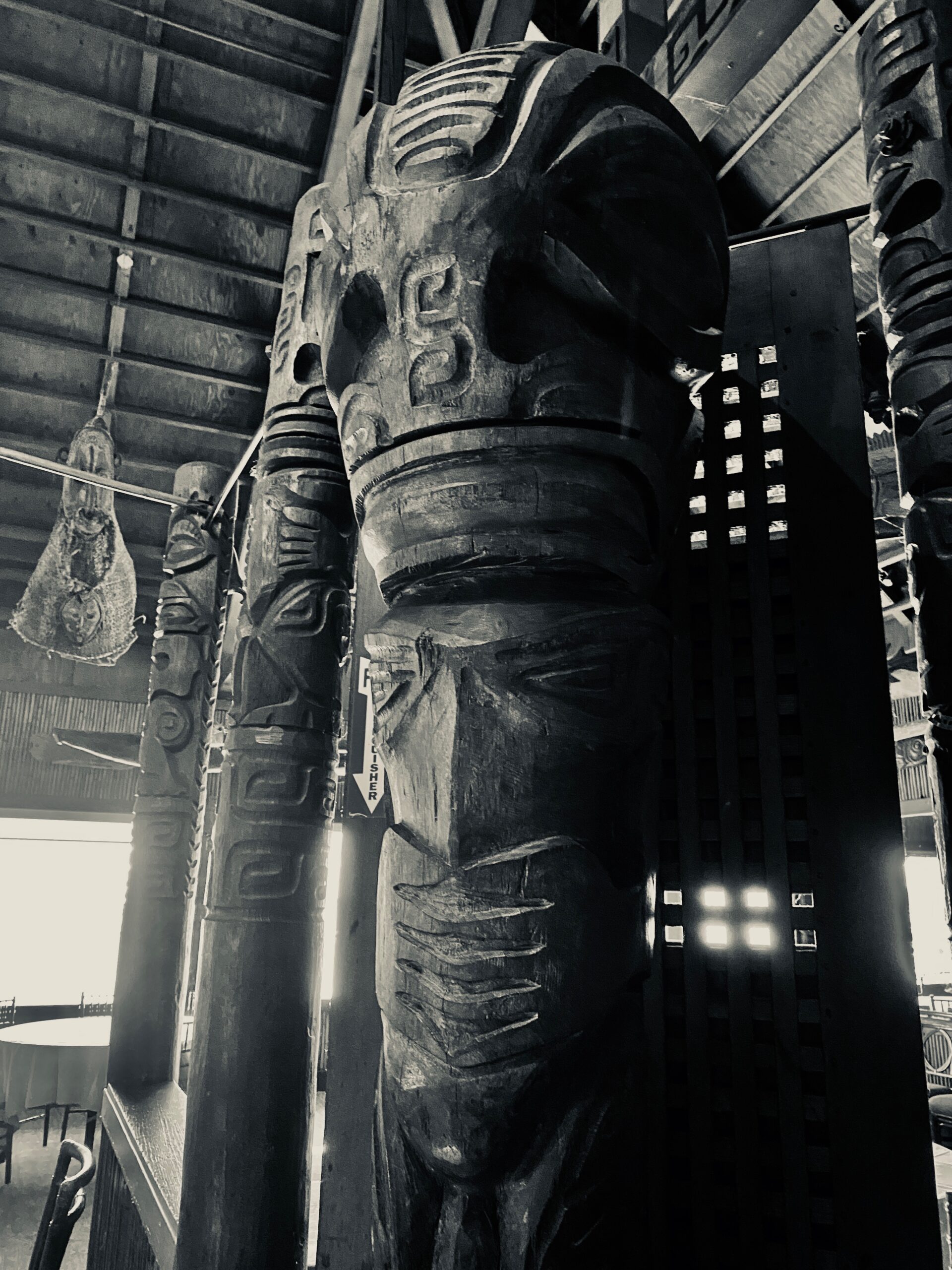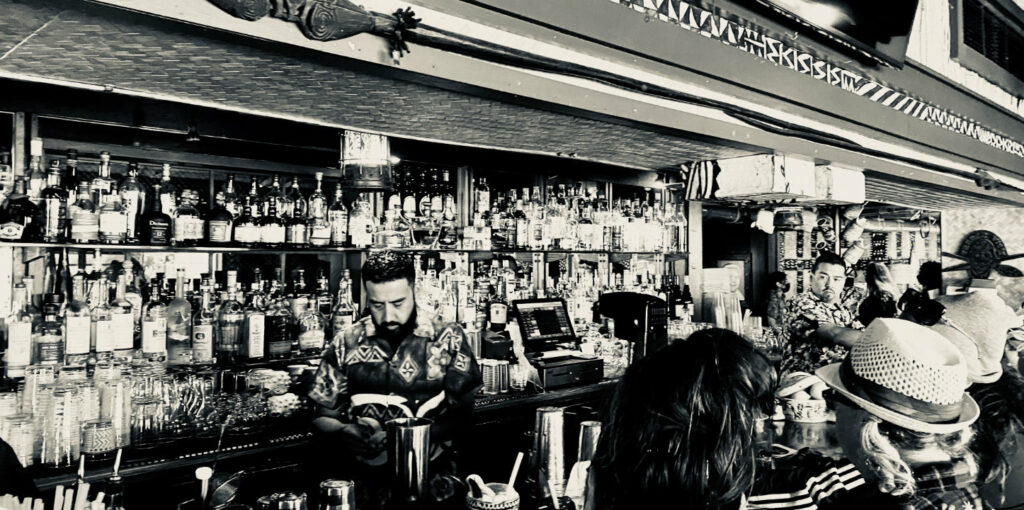 I had a lot of fun, some delicious drinks, and made some great connections at this event